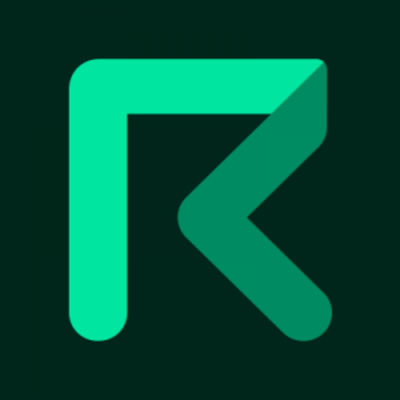 Request Network
At
Request Finance
, you will be working on enhancing the platform used by over 1,400 Web 3.0 companies like AAVE, The Sandbox, and Maker to manage their B2B crypto payments. Managing crypto payments is an administrative nightmare for businesses.
Our app solves that with thoughtful features like a dashboard showing all your invoices and their on-chain payment statuses, paying hundreds of invoices to different wallets in a few clicks, scheduling recurring invoices, and more. 
We are looking for an experienced Customer Success manager to join our Sales team.
YOUR RESPONSABILITIES
Showcase the value of Request Finance and ensure customer happiness and engagementDemonstrate knowledge of products to enthusiastically provide support and mentorshipWork cross-functionally with Product, Engineering, Technical Support, and Sales to optimize usage, collect product feedback, and present solutions to help customers solve their challenges using Request appsTeam up with our Business Development team through the onboarding to ensure the successful activation of new accountsPartner with the Product team throughout the customer lifecycle to prevent churnManage conversations and documentation processesHold weekly updates to provide constructive feedbackPartner with the growth team to prepare NPS content and launch plan
Note: you don't need to check all the boxes to apply 
QUALIFICATIONS
A proactive approach to managing the day-to-day operationsExperience with hands-on account management or customer success management in the technology or finance sectorsStrong desire to learn, curiosity to understand how things workMotivation to be a champion of customers and represent their voice with empathyEntrepreneurial approach to owning responsibilities with strong accountability to delivering outcomesAbility to handle conflicting priorities, creative problem solving skillsStrong written and verbal communication skillsMotivated and passionate about the cryptocurrency industry
At Request Finance, we are a global team building global products, for an era of truly global finance. We believe that diversity and inclusion matters to our mission.
We want to work with people who can bring different perspectives rooted in their own unique cultures, experiences, lifestyles, and challenges. We are committed to building a safe workplace where everyone feels empowered to bring their authentic selves.
As an employer, we want to create an accessible and inclusive experience for potential hires. Please let us know if there are any adjustments we can make to assist you during the hiring and interview process.
WHY WORK WITH REQUEST FINANCE ?
🎯
Being on the frontier of this new and exciting technology, you will be given the chance to lead the way forward!
🏅 
You will have the opportunity to work in a team that wants to have a lasting impact on the way we experience finance tomorrow
🌏
The team is inclusive, with inspirational and international colleagues
💃 
We all work remotely but we love to meet as frequently as possible, with at least 3 company-wide reunions per year where possible.
🏖️ 
Unlimited vacation days with a mandatory minimum of 20/year.