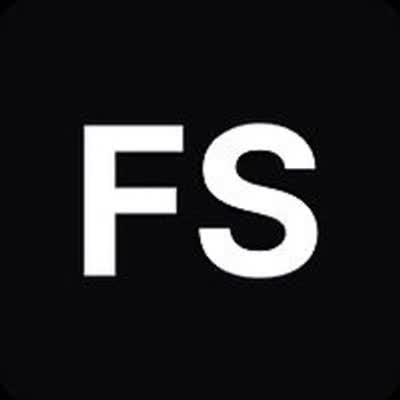 FS Labs
Hey, it is First Stage Labs! We are a venture studio focused on building and scaling Web3-startups for mass audiences from the ground up. We partner with exceptional founders, share our extensive expertise in product development, marketing and design with the goal to reach an escape velocity together.
The companies we create are centered in the areas of NFT, DeFi, GameFi and SocialFi.
We are looking for an interface developer who will facilitate the implementation of our projects.
What you will do:
develop applications aimed at audiences of more than a million people;
learn a lot not only about programming, but also about product development;
create new components from scratch and participate in all stages of development from design to launch
create complex adaptive interfaces;
create components in React;
use node.js in the future.
Why it's an amazing opportunity for you:
there are plenty of various tasks;
our company was founded with a mission to foster ideation;
we have a non-bureaucratic organization that respects processes;
our developers are real gurus of programming.
You are a perfect candidate if:
you know TypeScript, React and are able to create layouts for mobile and web platforms, and your experience is demonstrated by projects completed in the past;
work with web 3 (or would like to work and figure it out);
have optimized the performance of websites;
ready to write code for the backend;
ready to learn new technologies (such as Elastic Search, AWS, Doker, Kibana, etc.);
you can provide clear argumentation for your point of view and take full ownership for the results.