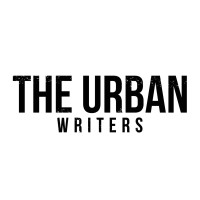 The Urban Writers
Ghostwriter Wanted
The Urban Writers is an exciting conglomerate of creatives, and we're looking for an equally exciting ghostwriter to join our team! The position entails writing full-length books (30,000 words+) on a wide range of non-fiction topics, from parenting to finance. You need the following to apply:
~ A stable internet connection and a PC/laptop
~ The ability to write a minimum of 1,500 words per day (you're welcome to write more than that if you choose to do so)
~ Knowledge of APA 7th Ed or the willingness to learn about it
~ A knack for working with customers
~ The ability to write well in US English.
If you think you fit the bill, we're excited to hear from you! If you'd like to learn more about us, you can do so by visiting
www.theurbanwriters.com
[...]