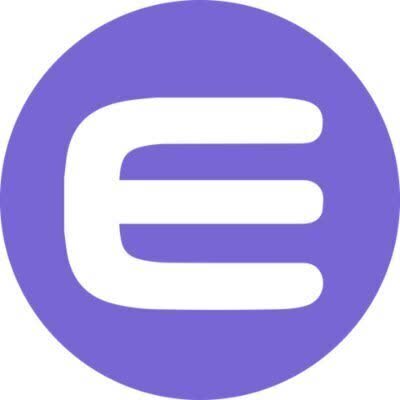 Enjin
Enjin is a blockchain tech company building products that make it easy for everyone to use next-generation non-fungible tokens (NFTs). We're a globally distributed team of futurists and tinkerers building the most robust NFT ecosystem in the blockchain space, and we need a Junior QA Engineer to help us take our product testing to the next level.
‍
About the Role‍
Are you a motivated, detail-oriented individual with a passion for testing software products?
We are looking for a motivated and passionate Junior QA Engineer to join our team.
As a Junior QA Engineer, you will be an integral member of the Quality Assurance team, ensuring Enjin's products, features, and updates are thoroughly tested and meet standards for stability and functionality prior to public release.
You will help improve our blockchain software products by analyzing pain points, conducting usability testing, building automated test suites, and providing feedback for improvement.
Working closely with our development team, you will ensure our full suite of products is usable across audiences and experience levels, from beginner to advanced technical backgrounds.
‍
What You'll Do
Test upcoming products, updates, and features for bugs and functionality prior to public release.
Perform ongoing usability reviews for existing products and features.
Work on automated testing tools.
Provide feedback through back-end and front-end testing.
Communicate urgent bugs, issues, and improvements to the Development team.
Provide support to product users and troubleshoot common issues.
Other duties as assigned.
‍
About You
1+ years of experience testing software products.
Experience testing web or mobile applications.
Experience with testing automation.
Familiarity with Javascript or willingness to learn.
Ability to work under pressure with predefined deadlines.
Highly organized, attentive to details, and proactive.
Blockchain and/or gaming industry experience is a plus.
Proficient in English with excellent communications skills.