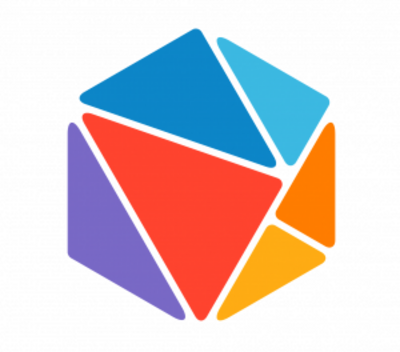 Metaverse Game Studios
Metaverse Game Studios, Inc
St. Petersburg, Florida USA/Remote
Metaverse is a young and independent game development company led by industry veterans who worked for core games such as Far Cry, Destiny, Halo series, Warface, League of Legends, Diablo Immortal, Mount&Blade series, Metro Exodus, and more. We are developing Angelic, which has an equal emphasis on storytelling and party-based RPG elements, all backed by a dark and compelling science-fiction setting in which you are often mesmerized by the complexity of the events happening around you.
If you are up to a challenge and want to deliver unforgettable RPG experiences to players around the world, our family is ready to welcome you!
The Angelic Game
Angelic combines turn-based strategy combat with a narrative RPG, all backed by a collaboratively crafting science-fiction setting thanks to blockchain technology. Get ready to shape a massive conflict in the dark and compelling universe of Angelic.
It will not be an easy journey, and each action will have deep echoing repercussions. But don't worry, you won't have to do it alone.
Job Description
As a Lead VFX Artist you will be responsible for managing and mentoring VFX Art team and be a key player on creating high-quality believable Sci-Fi world.
Responsibilities
Lead and guide the team to create stunning VFX with realistic SCI-FI art style
Collaboration with the Art Director to maintain consistency on the art style
Collaboration with the tech team to help developing VFX tech and improve workflow
Plan, organize and prioritize tasks with the Producer
Able to quickly prototype VFX and iterate until the final product
Able to use Unreal Engine tools and create stunning VFX
Track the creation process, identify problems and find solutions
Contributing to concepts arts and art direction, also taking initiative to improve pipelines
Identify and troubleshoot problems and provide solutions
Provide feedback to the team, mentor for the best practices
Create documentation of pipelines and style guides
Ensure performance and technical quality of VFX assets
Optimization of assets to fit technical requirements
Skills & Requirements
3+ years of experience creating VFX for games or film
Proven experience in leading teams
Solid Unreal Engine knowledge
Self-motivated with considerable attention to detail
Understanding of VFX performance bottlenecks and able to optimize VFX assets
Understanding of the game art pipeline
Ability to manage VFX creation from concepts to the detailed and finished product
A portfolio which demonstrates solid VFX Tech&Art skills
Being able to adapt realistic sci-fi art style
Ability to give constructive feedback to the VFX team
Staying up-to-date on industry trends
A keen eye for composition, shape, color, and detail
AA+ game experience
Great communication and leadership skills and also being a team player
Fluent in English, both verbally and written