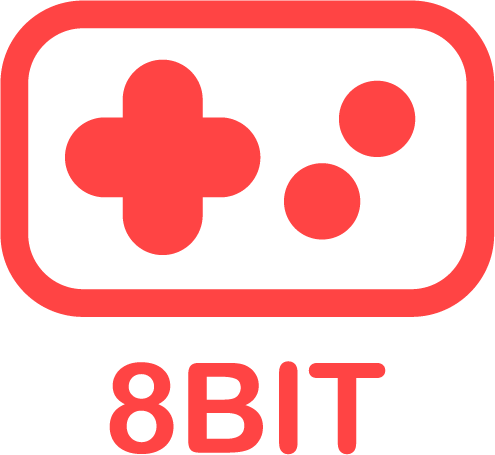 8Bit
Our client, an independent game development studio located in Warsaw, Poland is now on the lookout for an experienced Narrative Designer to join their team and work on a sci-fi/neo cyber FPS.
n
REQUIREMENTS:
Creativity and an open mind for ideas
A team player mindset – knowing and enjoying working with a group of people
At least one shipped title connected with similar position
Knowledge of Unreal Engine 4/5
Perfect English writing skills
Understanding action oriented pieces of culture and knowing how to write for them
Self-motivation and the ability to closely work with other departments on story concepts and their iterations
Understanding the language of video games and a passion towards gaming
RESPONISBILITIES
Co-creating the lore and universe of the game
Creating dialogues and implementing them directly into the game
Working closely with other departments to fulfill the vision for the game
NICE TO HAVE
Knowing how to implement your work in engine.
Previous experience on action games (preferably FPS games)
Having a keen eye for directing the story and knowing how to build an engaging flow for the player.
Being a science-fiction savvy; following pop-culture and gaming trends in this genre.
WHAT THEY OFFER
20 days of paid holidays
B2B contract and competitive compensation
No crunch
Flexible working hours (core hours 10:30 – 15:30)
Healthcare insurance
Multisport card
Fresh fruits and vegetables every day
n
Not your time for a move? Recommend a friend and earn 700 EUR! Contact: [email protected]
IMPORTANT: We will never, absolutely never send your CV and/or personal data to any of our clients without your direct consent. Submitting your CV is not equal to giving us consent to share your details with our external partners- we will always contact you upfront and ask for your agreement.
By submitting this form you give your consent for the information provided on this form to be held on computer or other relevant filing systems belonging to 8Bit Studio one and to be shared with other accredited employees in accordance with the GDPR 2018.
By submitting this form you agree that 8Bit Studio, NIP 9570949266, REGON: 36386962 processes your personal data contained in the recruitment documents supplied by you, including but not limited to your image, for the purposes of the current recruitment processes. 8Bit Studio confirms that your consent may be withdrawn anytime.
For more insight about game jobs and recruitment for game industry visit our homepage