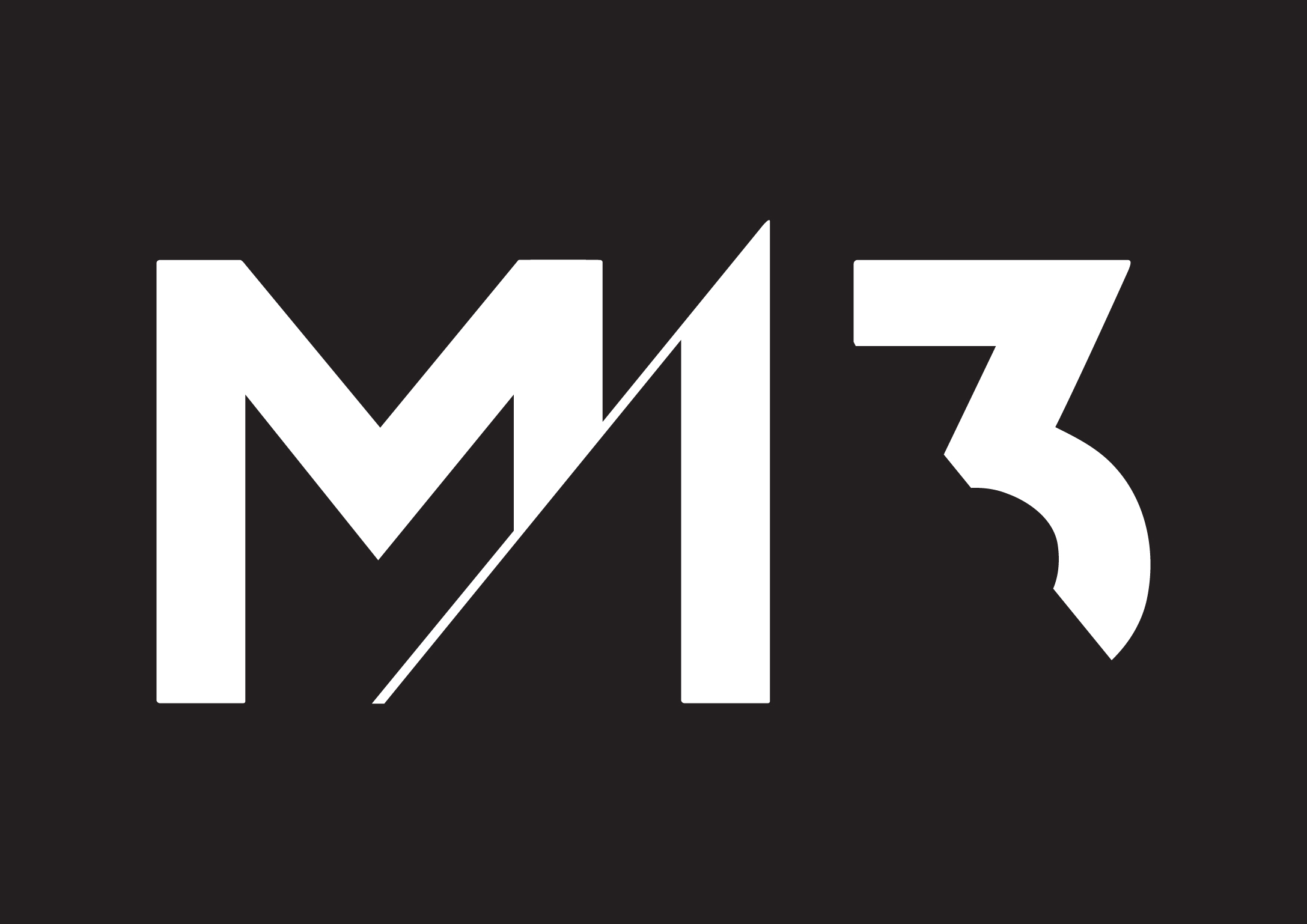 M13
Founded in 2016 with offices in Los Angeles (HQ) and New York and a staff of 41, M13 is a consumer technology venture capital firm that invests in the brightest founders building the future of consumer behavior in work, commerce, health, and money. M13's Propulsion platform is powered by one operating partner for every investing partner: our founders get access to deep operational expertise, tools & resources, and a community that helps them build faster and better. 
Messier 13 (or M13) is one of the brightest star clusters in the Northern sky. It's full of remarkable individual stars, and when those stars come together, they create something that's truly greater than the sum of its parts. All of us at M13 contribute to our collective success by being brighter together.
The Role and The Team:
M13's Propulsion engine supports our portfolio companies by providing valuable insight and expertise across critical functions in order to help our founders grow their businesses. The Propulsion team allows us to give our founders a competitive advantage through knowledge and community, with the goal of materially impacting the trajectory of the companies that we invest in.
We are seeking a Portfolio Operations Analyst to join M13's Propulsion team. 
The Portfolio Operations Analyst will be instrumental in building and running our internal team's processes so that we can effectively support our portfolio of startups. This role will also support in delivering our programs for founders, running experiments and tracking our impact on our startups building the important businesses of the future. You will work closely with the internal M13 Core Propulsion Team to deliver and execute against key platform programs for our portfolio of startups. You will be responsible for managing and delivering on projects from end-to-end, including measuring impact and revising accordingly, with the support of the Core Propulsion Team.
As a VC firm that goes beyond capital, with an ever-growing portfolio (100+ companies and counting!), in an ever-changing market, we continually need to evolve and productize our platform offering.
n
What you'll be doing:
Building and running internal processes to aid the entire M13 team in providing better value to the portfolio
Productizing the Propulsion offering across Community, Product, Data, etc., building tools that founders find real value in, and freeing up our team's bandwidth
Supporting the Propulsion team in launching, running and measuring initiatives to support our portfolio companies
Meticulously tracking key metrics for our team and demonstrating impact we are having on the portfolioInteracting with founders and startup leaders to understand what they want and need from M13, and then delivering upon that information
Working cross functionality with our Talent, Brand, Data and Investing teams
Continually refining and iterating on our platform offering (e.g. partners marketplace, founder resources) in line with the portfolio needs
Building a network of partners that are advantageous for M13 startups
Contributing to crafting the strategy of M13 Propulsion and our future vision, then building toward it
What you bring to the role:
Your previous experience could include working in management consultant or for a high growth company
You are a generalist who is an exceptional operator, highly detail-oriented and technically savvy
You love to get things done and to own programs end to end
You run strong processes – but not just process for process' sake – you have a strong aptitude for building efficiencies, prioritizing, and focusing on areas of impact 
You have a track record of building great solutions and measuring efficacy and impact
You enjoy being a collaborative team player and can manage upwards
You are seeking a highly autonomous and entrepreneurial culture with lots of responsibility and room for upward mobility
You are intellectually curious and have a can-do attitude
You are excited to run experiments, iterate and measure impact for our startup leaders 
You believe in the power of startups and are driven to support founders in building the companies of tomorrow
You are curious about shifts in consumer behavior and the new technology emerging that makes people's lives better
What's in it for you:
One Team, One Dream: A chance to work alongside world-class VC talent in a collaborative and developmentally-focused culture that is respectful, inclusive, diverse, and inspiring. You'll do the best work of your life here and have fun doing it.
Investment in Your Future: The base salary range for this position is between $85,000 – $95,000. Actual compensation within this range will depend upon the candidate's skills, experience, qualifications, and level of impact in the role. Employees are also eligible for an Employee Profit Sharing Program and 401(k) Retirement Plan with matching for all employees.
Comprehensive Health Package: Medical, dental, and vision plans that are thoughtful and supportive of the needs of each M13 employee.
Open PTO Policy: We're focused on healthy work-life balance and therefore set no firm guidelines regarding how much time off each employee is permitted to take.
n
Closing: Research shows that while men apply to jobs when they meet an average of 60% of the criteria, women and other marginalized folks tend to only apply when they check every box. So if you think you have what it takes, but don't necessarily meet every single point on the job description, please still get in touch. We'd love to have a chat and see if you could be a great fit. 
About M13: M13 provides equal employment opportunities (EEO) to all employees and applicants for employment without regard to race, color, religion, sex, national origin, age, disability, genetics, sexual orientation, gender identity or gender expression. We deeply understand the value of bringing together a team with different perspectives, educational backgrounds, and life experiences. We encourage people from underrepresented backgrounds to apply.