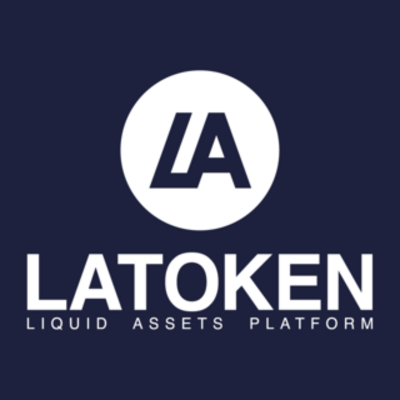 Latoken
LATOKEN exchange has 2 million accounts including 900k+ users of our Android app rated 4.4 by 25+ thousands of reviews. We leverage the next tech to make account opening as easy as Instagram. The technology and our Olympic sports culture can make us the first billion users digital wallet needed to free people to manage their financial life.
Today, is a great moment to join us as crypto is expanding into mainstream financial market and ex CFO of JP Morgan joined our advisory board and 2 presidents joined us in Davos.
Mission: Client & Delivery obsessed Product Management processes
Mission description:Story:
External: Clients need Products that satisfy their needs and are easy to use so they prefer LATOKEN over another competitor.
Internal: Teammates need effective Scrum processes so that teams are client and delivery obsessed and continuously improve their tools and processes.
Key PROBLEM's: Turn the product mission into a reality.
Functions:
Market research: Analysis of customer preferences, market competitors.
Strategize Strategy development of the full product life-cycle.
Backlog: Backlogs are well-groomed and milestones are shown in the teamwide backlog vision. Story points and business value focus on critical hypotheses tests.
Growth: Product managers are responsible for the growth and building of their marketing machines.
Custdev: Product teams conduct customer interviews, polls, and competitor research on a weekly basis.
Requirement skills and experience:
5+ years in a scrum or agile management or operations automation of high pace tech company.
Experience in at least 3 of 7: Crypto, Fintech grown-up, OKRs implementation, BPMN/ERP, Big3, Agile IT management, basic Python or SQL.
High pace robust self-starting performer under the pressure of IPO aimed crypto capital markets grown up.
Reward:
We give proof that a teammate's life made an impact – LATOKEN share in Nasdaq index and millions in your pockets from vested options.
Breakthrough technology and Product – Market – Timing Fit.
Worldwide multibillion users market.
2x traders growth CAGR and 4.7 Google play rating.
Multibillion worldwide market.
Join us to build the first digital exchange wallet with a billion users.
Feel a great fit – apply now or forward to a great candidate.