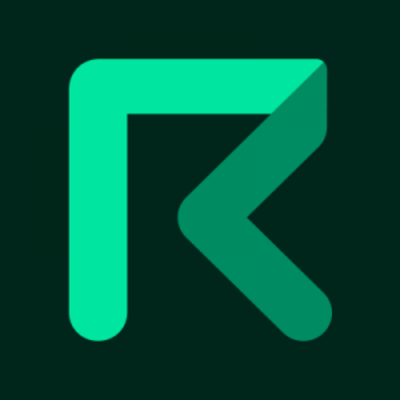 Request Network
At Request, our mission is to interconnect isolated financial systems to create more efficient and inclusive economies. We are accomplishing this by building a completely decentralized and open network for transaction requests.
Request Network is an open source protocol, and powers
Request Finance
, a cross-chain application for crypto invoicing, payroll and expenses. Request Finance has processed more than $215million in crypto payments since January 2021 and serves leading web3 companies like The Sandbox, The Graph and Aave.
We are looking for a protocol lead, experienced in the blockchain industry, to lead Request (REQ) towards success as a decentralised network of payment requests.
Request Finance is the first successful app on top of Request. It is one of the builders and an essential knowledge base to interact and find synergies with other projects we launch and support.
Different profiles can thrive in this position: engineers, entrepreneurs, Defi enthusiasts, and product managers. Many web3 projects launch every week; we need someone to stimulate and identify the main opportunities for our network.
Your mission is to develop and maintain a community of entrepreneurs and developers for the ecosystem:
– Lay down and execute the network growth strategy: acquisition, outreaching, communication campaigns, incubator, grants etc.
– Lead the implementation of Request core infrastructure evolutions, including protocol evolutions and the REQ token economics to align incentives.
– Design additional (d)applications to promote new use cases to new actors
***
At Request, we are a global team building global products for an era of genuinely international finance. We believe that diversity and inclusion matter to our mission.
We want to work with people who can bring different perspectives rooted in their unique cultures, experiences, lifestyles, and challenges. We are committed to building a safe workplace where everyone feels empowered to bring their authentic selves.
As an employer, we want to create an accessible and inclusive experience for potential hires. Please let us know if there are any adjustments we can make to assist you during the hiring and interview process.
WHY WORK WITH REQUEST?
🎯
Being on the frontier of this new and exciting technology, you will be given a chance to lead the way forward!
🏅
You will have the opportunity to work in a team that wants to have a lasting impact on the way we experience finance tomorrow
🌏
The team is inclusive, with inspirational and international colleagues
💃
We all work remotely and love to meet as frequently as possible, with at least three company-wide reunions per year.
🏖️
Unlimited vacation days with a mandatory minimum of 20/year.