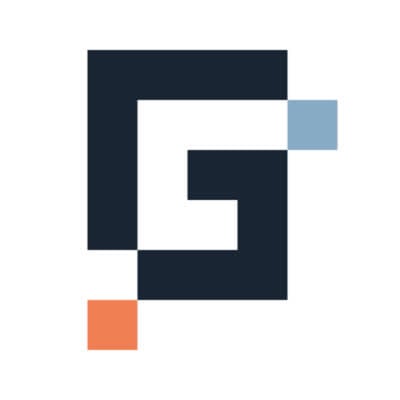 Gauntlet
Gauntlet's mission is to drive adoption and understanding of the financial systems of the future. Gauntlet is the platform for off-chain intelligence that drives on-chain efficiency in Decentralized Finance (DeFi). We work with protocols to manage risk, improve capital efficiency, and manage incentive spend. We also publish cutting-edge research and aim to take a leading role in defining market risk standards across the industry.
Gauntlet is building infrastructure that allows us to simulate and stress-test blockchain protocols, contracts, and network interactions at scale over a wide range of market conditions. Our models ingest a wide range of on-chain and off-chain data, and are continuously calibrated to the current crypto market structure so that our recommendations are always up-to-date. These models and infrastructure power our platform that currently manages risk and optimizes incentives for over $40B in assets.
The goal of a PPM is simple – to manage Gauntlet's clients and maximize the value they get out of our platform.
Responsibilities
Partner internally with data scientists and engineers to drive projects such as protocol integrations into Gauntlet's SDK.
Provide day-to-day execution guidance and support to coordinate efforts and unblock teams.
Translate external feedback into actionable insights. Develop an engagement strategy for the key protocol/community stakeholders.
Communicate Gauntlet's development progress and analysis regularly.
Compile and report community feedback to Product and Engineering.
Qualifications
Demonstrated experience in program management, customer success, account/community management, or similar role.
Experience organizing and communicating both technical and non-technical requirements.
Comfortable working with a high level of adaptability and flexibility in a fast-paced environment.
Strong project management, organizational, and interpersonal skills.
Excellent verbal and written communication skills.
Exceptional attention to detail and ability to prioritize.
Bonus Points
DeFi, crypto, or blockchain experience
Benefits and Perks
Remote first – work from anywhere!
Regular in-person company retreats and cross-country "office visit" perk
100% paid medical, dental and vision premiums for employees
Laptop, monitor, keyboard and mouse setup provided
$1,000 WFH stipend upon joining
$100 per month reimbursement for fitness-related expenses
Monthly reimbursement for home internet, phone, and cellular data
Unlimited vacation
100% paid parental leave of 12 weeks
Fertility benefits
Opportunity for incentive compensation