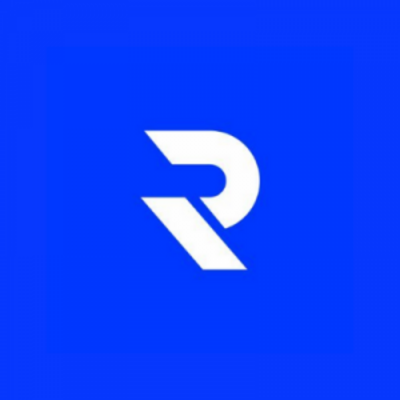 Rolla Finance
Rolla
is a DeFi (Decentralized Finance) Options trading platform built on Polygon. With Rolla, you'll be able to trade crypto options for free, instantly, in a permissionless and easy to use web and mobile app. We are blurring the line between DeFi and regular finance, starting with permissionless option trading.
Our team is a tenacious, fun and optimistic group spread out across the world working towards a decentralized financial future. You'll be joining a highly technical team that values shipping beautiful, usable products to give people real control over their financial future. 
We're also backed by the top investors and market makers in the cryptocurrency space that believe in our vision. At Rolla, you'll have access to industry leaders, developers, exchanges and traders to collaborate and engage with as you pioneer the next frontier of DeFi.
Responsibilities
Optimize a fast, simple and enjoyable experience across the Rolla web and mobile platformsWork together with designers and backend engineers to implement new features and integrations
Requirements
At least 3 years of React experiencePrior experience working with component libraries or design teams in user-facing applicationsA deep understanding of the architecture of modern client-side React applications
Even better if you
Familiarity with the web3 frontend stackExperience with TypeScript in ReactAre a DeFi power user
• Work with a small, remote, motivated and proven team building something people want. 
• Token Options. Get an early share of Rolla's future token and be able to participate in Rolla's upcoming DAO
• Flexible work hours and location, with the ability to work in person with some team members in Asia
• World Class investors. We're backed by the top VC's in crypto and you'll have access to industry experts