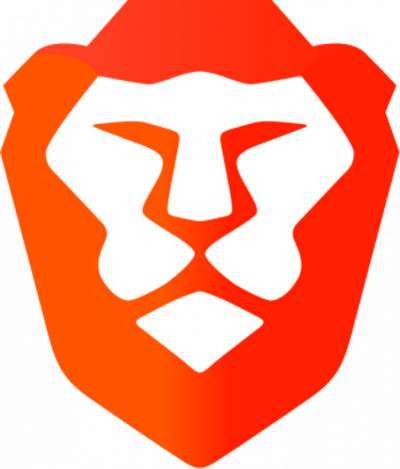 Brave
About Brave
Brave is on a mission to protect the human right to privacy online. We've built a free web browser that blocks creepy ads and trackers by default, a private search engine with a truly independent index, a browser-native crypto wallet, and a private ad network (opt-in!) that directly rewards you for your attention. And we're just getting started. Already 50 million people have switched to Brave for a faster, more private web. Millions more switch every month.
The internet is a sea of ads, hackers, and echo chambers. Big Tech makes huge profits off our data, and tells us what's true and what's not. Brave is fighting back. Join us!

Summary
Brave is looking for a [Senior] Machine Learning Engineer to join the research team and work on advancing Brave's use of in-browser machine learning in features such as Brave Ads and Brave News. This job involves working side-by-side with developers, researchers and stakeholders. Your work will impact the 55+MM monthly Brave users. Learn more about the Brave Research team here.

Requirements
An ideal candidate will have a mix of skills that include the following:
Knowledge of C++, Python and Javascript so that they can effectively interact with the rest of the team

Has a proven track record implementing data driven products and a broad understanding of the state of the art in machine learning

Familiarity with techniques such as NLP, Word Embeddings, Federated learning, Reinforcement LearningBandits, Exploratory Data Analysis, Data Cleansing, A/B Testing

Comfortable working in an open source setting

Able to create and deploy machine learning pipelines

Has a passion for helping protect users' privacy and security

Written and verbal communication skills in English

Proven record of getting things done

Comfortable working with a geographically-distributed software development team

Nice to haves
Experience with the Chromium code base or other similar browser code base

Experience in Privacy-preserving/decentralized/federated machine learning

Knowledge of adtech and/or news recommendation

Working at Brave
Industry-leader in privacy, with a research and engineering team that's innovating everyday to keep people safer online and beat Big Tech

Highly competitive salaries & benefits, and generous home-office stipends

Fully remote team (no office, no commute)

Welcoming, humble, ridiculously smart teammates, and a truly flat org structure

Opportunity to get in early at a hyper-growth company, and revolutionize the web

Oh, and did we mention Brendan, our CEO & co-founder,

invented

JavaScript?

Check us out