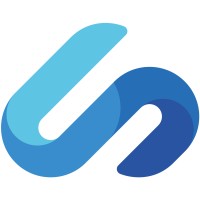 Shayp
Are you a doer/changemaker? Do you want to actively contribute to an ethical company's growth? Is learning through hands-on experience and coaching your thing? Feeling ready to be in charge of a project from A to Z? If that sounds like you, take a look at our intern offer and join our team.
At Shayp, we designed a non-invasive and algorithmic driven solution to detect water leaks for professionals and consumers. We address a large range of customers such as cities, real estate companies, institutions and insurance companies.
Our wish is to reduce global consumption of distributed water by 30% and reduce associated collateral damage. Our goal is to develop the use of our technology and service to save 100 billion litres of water worldwide by 2022. To achieve such a goal, we need the support of our community.
Tasks
Tell us what you want to do!
Requirements
Tell us why we should hire you!
[...]