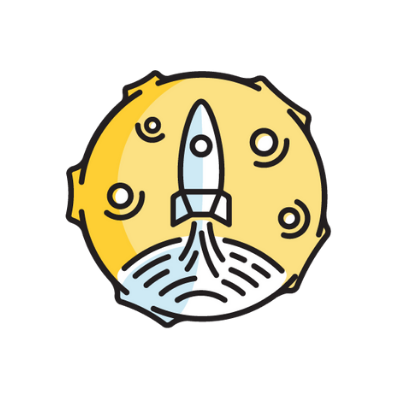 Token Metrics
We are looking to hire a talented and experienced Video Editor to join our production team. As a Video Editor, you will be responsible for assembling recorded film and video footage, applying artistic editing techniques, and creating finished, broadcast-worthy projects.
To ensure success as a video editor, you should have expert knowledge of modern video editing techniques, be able to visualize directorial concepts, and work according to a strict time schedule.
Responsibilities
Create Graphics and Thumbnails
Produce edit and publish video special interviews and podcasts
Meeting with the Senior Market Analyst to determine production vision.
Manipulating film and video footage using modern editing techniques.
Trimming footage and putting together the rough project.
Inserting dialog, sound effects, music, graphics, and special effects.
Requirements
Adobe Creative Suite (Premier Pro, After Effects, Photoshop)
Livestreaming (Riverside, Restream)
Spotify Megaphone
Adobe Audition
Youtube SEO and Copywriting
Bachelor's degree in film studies, cinematography, or related field.
Previous work experience as a video editor.
Creative and artistic skills.
Portfolio of completed film productions.
Ability to work to a tight schedule.
Ability to translate ideas into complete projects
Token Metrics helps crypto investors build profitable portfolios using artificial intelligence based crypto indices, rankings, and price predictions.
Token Metrics has a diverse set of customers, from retail investors and traders to crypto fund managers, in more than 50 countries.